Halloween is Coming!
This is a very interesting tutorial setup by Adafruit. It uses the I2C LED matrix backpack to create interesting project for fun especially this coming Halloween.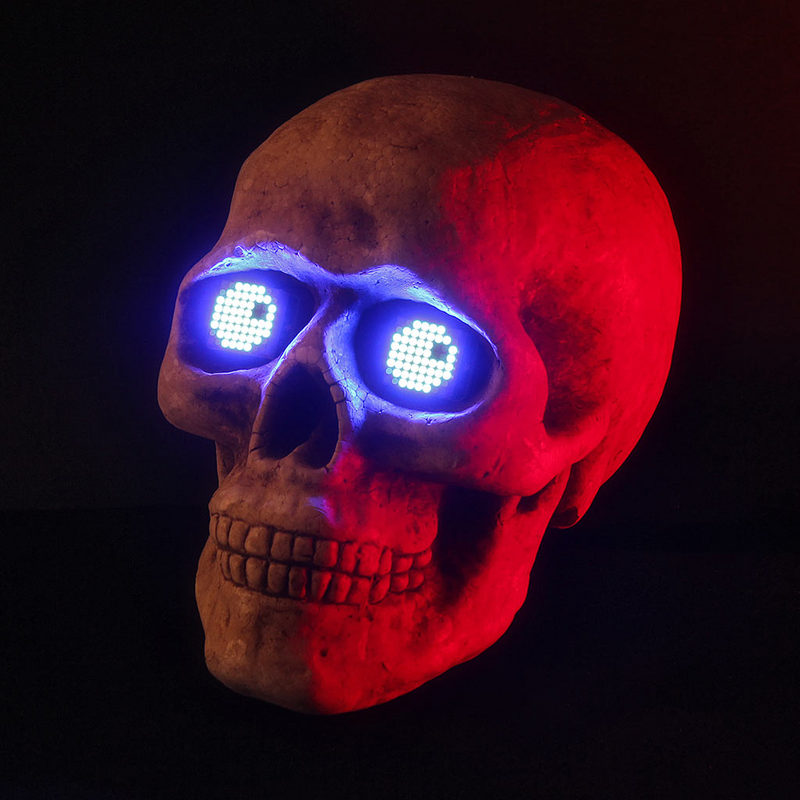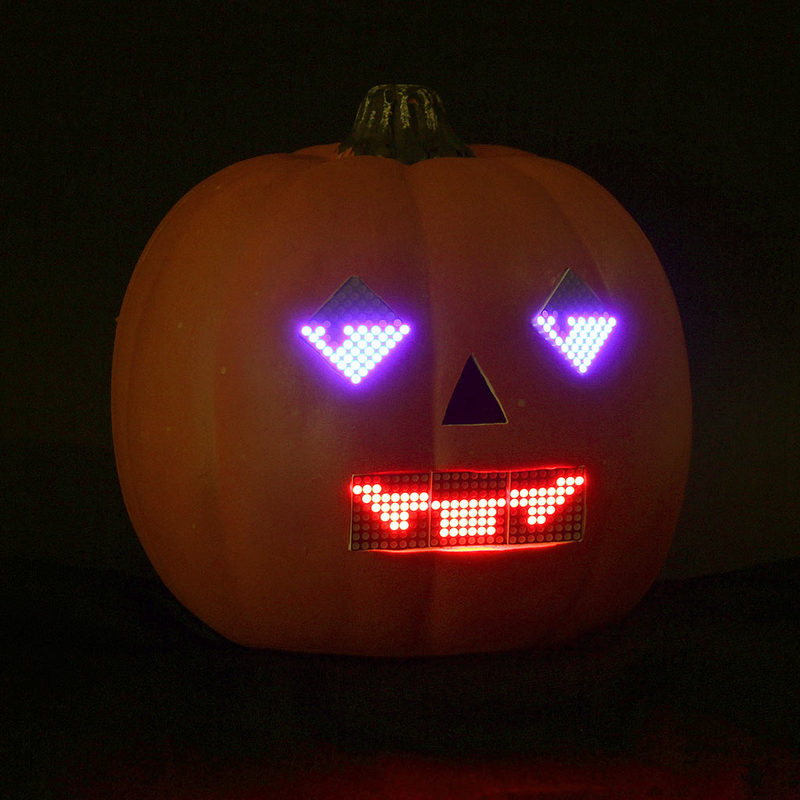 Products Needed
All different types of i2c LED matrix available here.
---
Arduino development board for control and downloading your sketch (program) to execute the display.
---
Wiring and connecting
---
The MASK
---
Project details
For more details on this project, you could visit the official Adafruit site here. It has a detail explanation of the wiring, connection, concept and even the sketch (Arduino source code) to download and use. You could also visit our store at 3E Gadgets to look for some interesting gadgets for building something for Halloween.
Hope you will have fun this coming Halloween!